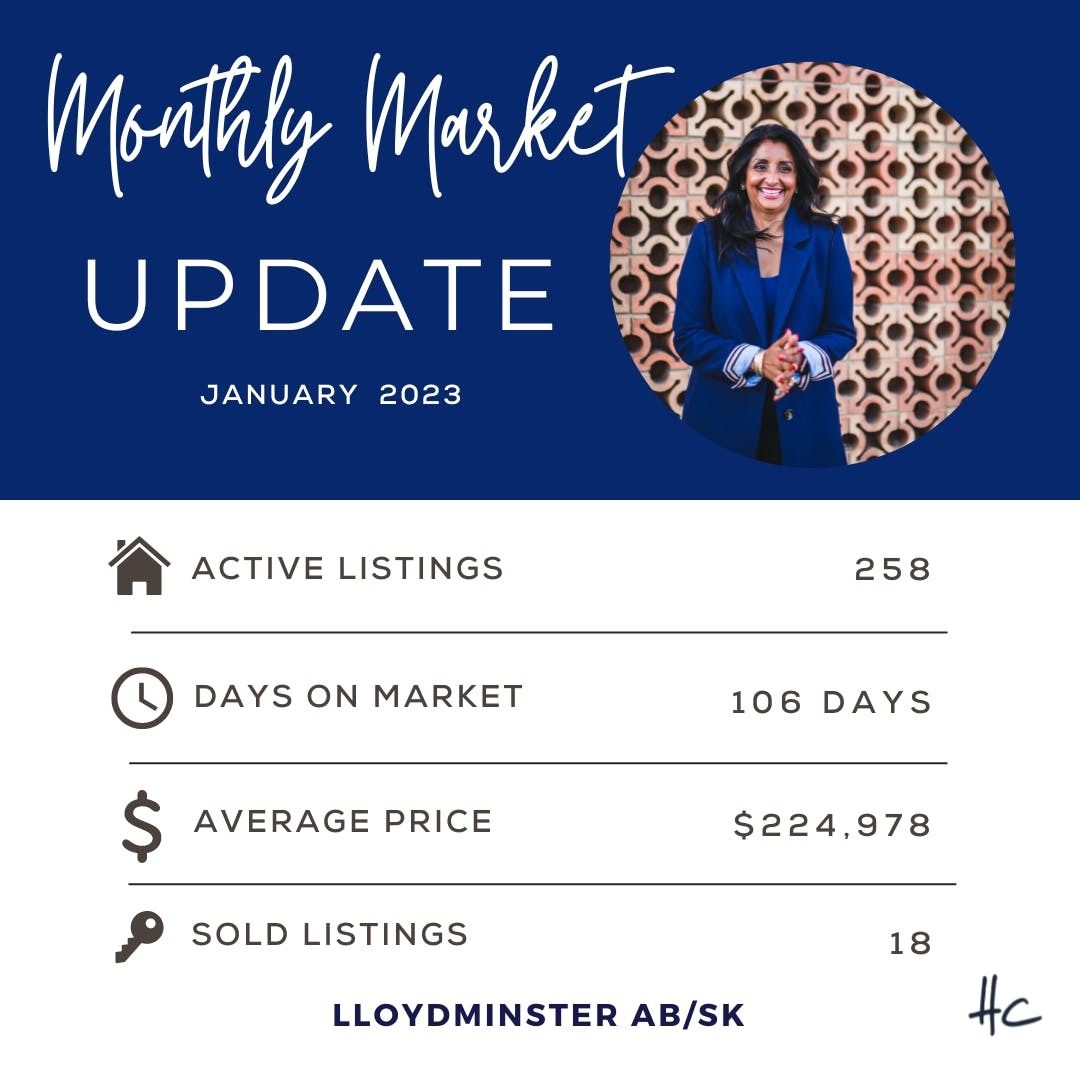 Welcome to my monthly real estate market update for Lloydminster. Let us look at what happened with the Lloydminster Real Estate Market last month.
18 Properties Sold in January 2023. That is a great start to the new year.
The average selling price range was $224,978, with an average of 106 days on the market.
This Week In Markets – Housing Prices
According to the latest data, the median home price in Lloydminster is $270,000. This is a slight decrease from last month when the median price was $274,000. The good news is that this is still an increase of 6.3% from the same time last year.
Is now the time to sell or buy? Of course, it is. Feel free to contact me for a market evaluation.