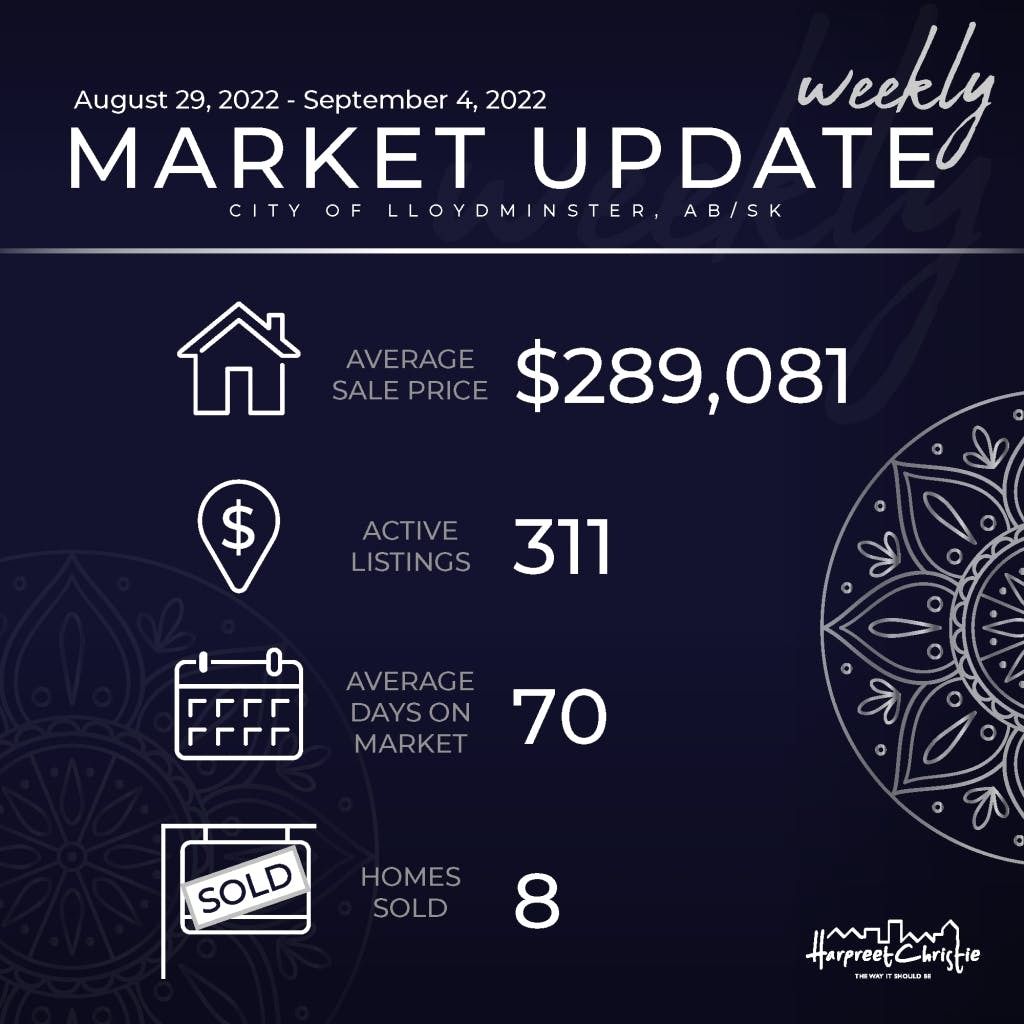 311 Active Listings
4 ✅Pending
8 ✅SOLD
The average price is $289,081, taking 70 Days on the Market until SOLD.
This Week In Markets: "People do lots of stuff with their money. Spend it, of course. Pay for their rent and car and the occasional vacation to see the world's largest burrito (maybe that's just us?). And then (we hope) people use some of their money to invest, and the rest they keep on hand for immediate needs and emergencies. Usually, investors only keep about 30% to 35% of their money in so-called cash accounts — chequings, savings, etc. But right now, that's different. After the pandemic economy, after the fairly extreme volatility of the markets the past few months (bear market anyone?) people seem to be hoarding their cash. In the U.S., the best guess is that cash accounts are currently about 40% of investors' holdings, according to one estimate. In Canada, the amount of money in high-interest cash ETFs grew by about 30% over the pandemic.
Why are Canadians stashing more money in cash accounts? Most likely because they're scared to invest. And that's understandable — the Nasdaq is down nearly 19% year to date, and the S&P 500 is down nearly 12%. And because of the volatility (there have been rallies and dives), it's hard to know what happens next. (Note: it's always hard to know what happens next.) The question anyone sitting on extra cash should be asking is: what's the smartest thing to do with my money now, given the state of the markets and the world?
Let's dig in." WS.
Are you Interested to know how much your home is worth? Let's chat, and I would be happy to discuss your Real Estate Needs.
Harpreet Christie
RE/MAX of Lloydminster
780-205-7653
BorderCityRealEstate.com